NFL Football Odds Calculator
Congratulations To Super Bowl LVII Winner Kansas City Chiefs
Football Calculator works using an advanced statistical analysis to calculate the football odds point spread.
Compare the results to the Vegas odds to give you the edge you need.
Football odds point spread calculator, also shows all football games matches on Sunday
with the current Las Vegas odds point spread, along with over and under score.
NFL Football Prediction, an odds Calculator!
Click Calculator

NFL Football Pick of the Week... Guaranteed
Picked a 3 team parlay again, Sunday week 9, Nov. 5, 2023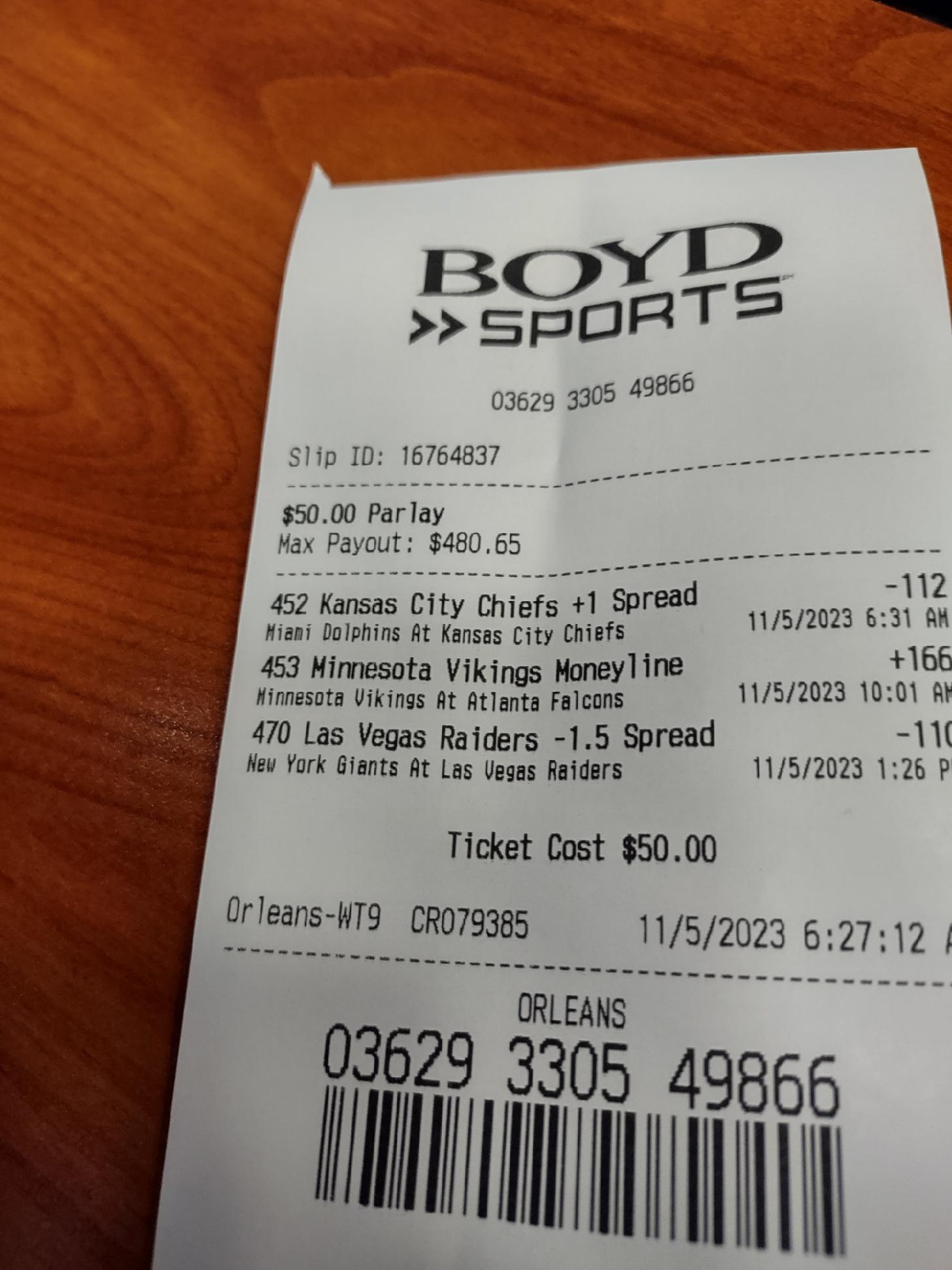 Alota NFL Football Challenge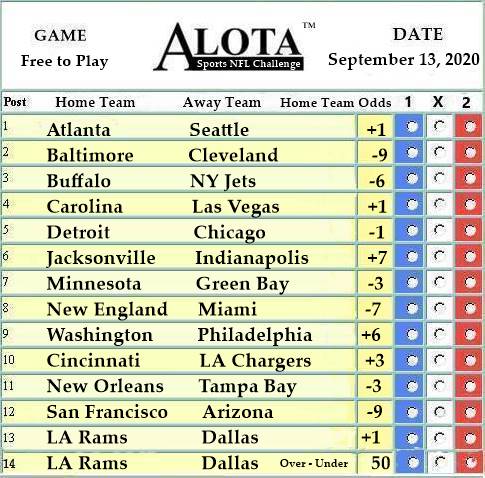 Copyright © 2023 Alota Sports All Rights Reserved